Relax, Breathe, Live
Discover Our Parkside High-Rise Rooftop Deck
Your backyard: Portland's picturesque Park Blocks. Your neighborhood: a dynamic downtown playground with boho-cool cafes, irreverent coffee houses, and a farmers market–plus super-easy access to public transportation and PSU. Your home: an eclectic oasis with an enormous rooftop lounge, where the community of intrepid urban adventurers is just as unique as the one-of-a-kind apartments. Find new inspiration when you live at Park Plaza.
Floor Plans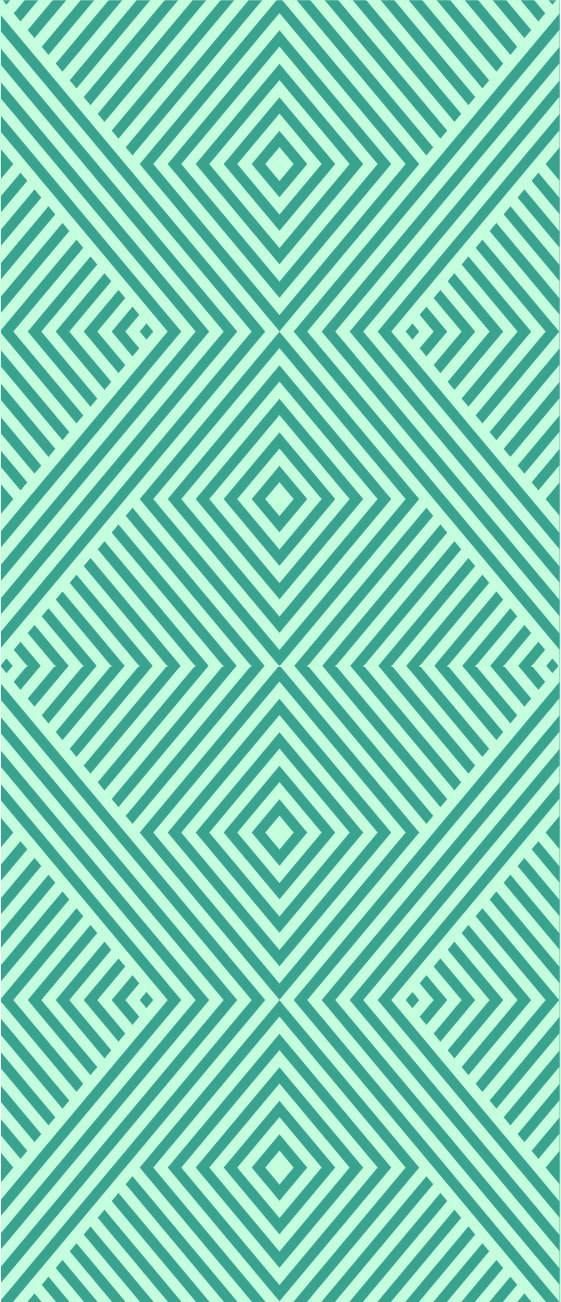 Stunning Mountain Views
Apartments in Portland, OR
Kick back on our huge rooftop deck and savor soul-lifting views of the Pacific Northwest panorama. Lounge in the sunshine or cook fresh veggies on the grill for your friends. Join neighbors for a round of cornhole or play a game of life-size chess. Revel in the moment and raise your glass to the good life at Park Plaza.
Quirky, Colorful
Homes
Do you prefer a retro-cool apartment with vintage parquet floors? Or a freshly renovated modern space with quartz countertops and two-tone paint? We offer both–and with 30 different floor plans to choose from, you're sure to find the right fit.
Features